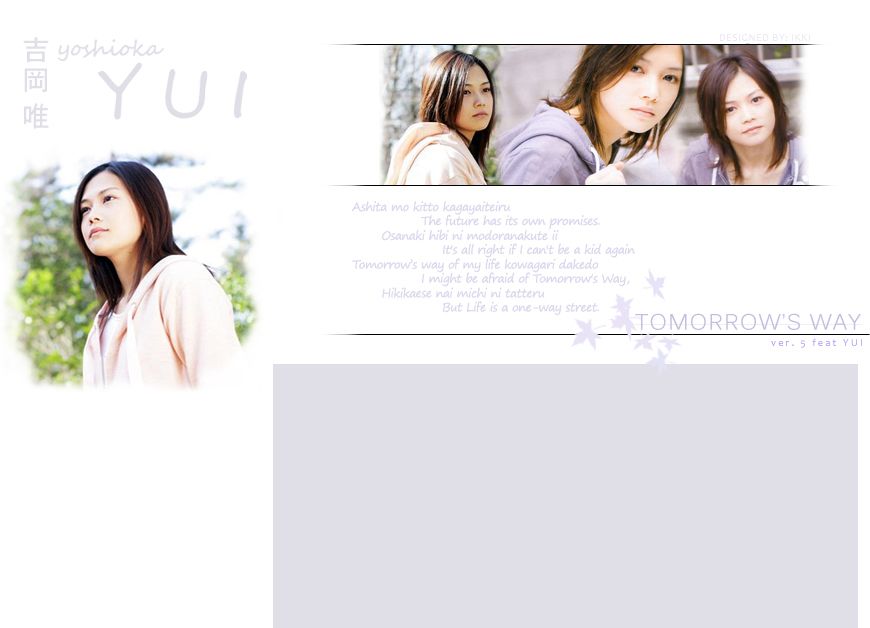 Duel!
Sunday, September 30, 2007 //
0 replies
7:02 PM
Oh my god, I can't believe it.
I have been watching Yugioh Duel Monsters in between studying slots.
Hearing the mrbrown song also perks me up somewhat.
I just need He-man's "I HAVE THE POWERRRRRR", and I'm set to study till 2.
Labels: Life