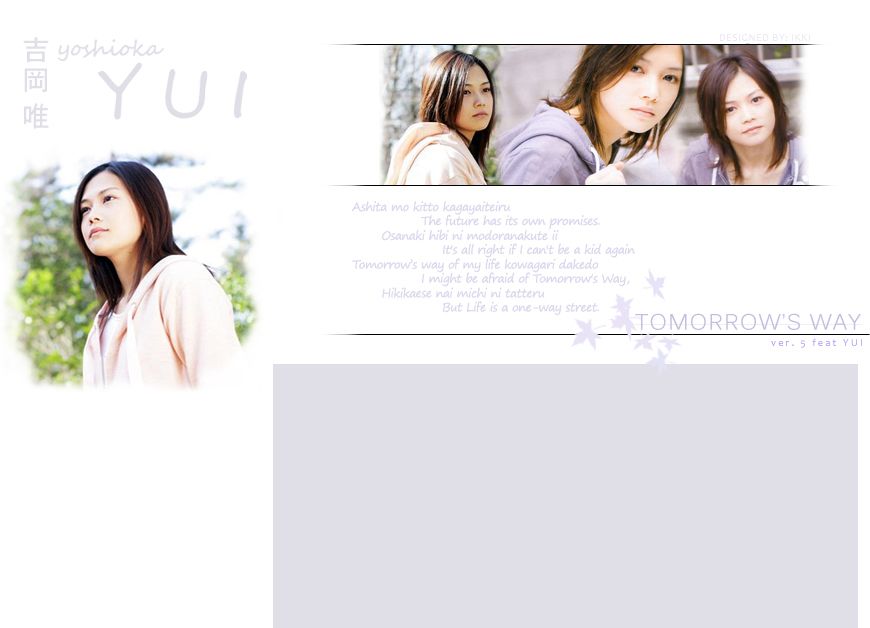 Pratas Bring Good Luck
"I have a soccer match later and I wish to bring myself good luck. Two kosong and one bandung."
And that's how Saturday morning started; breakfast with Foam and Timo, who I finally met face-to-face after playing dota with him for so long. After eating, they went to Foam's house to study while I went up to school for the match. Wow, the 90 minutes really dragged by. But when they were up, the score read:
CaGE 6
RaGE 2
See? Pratas own birds at giving good luck.